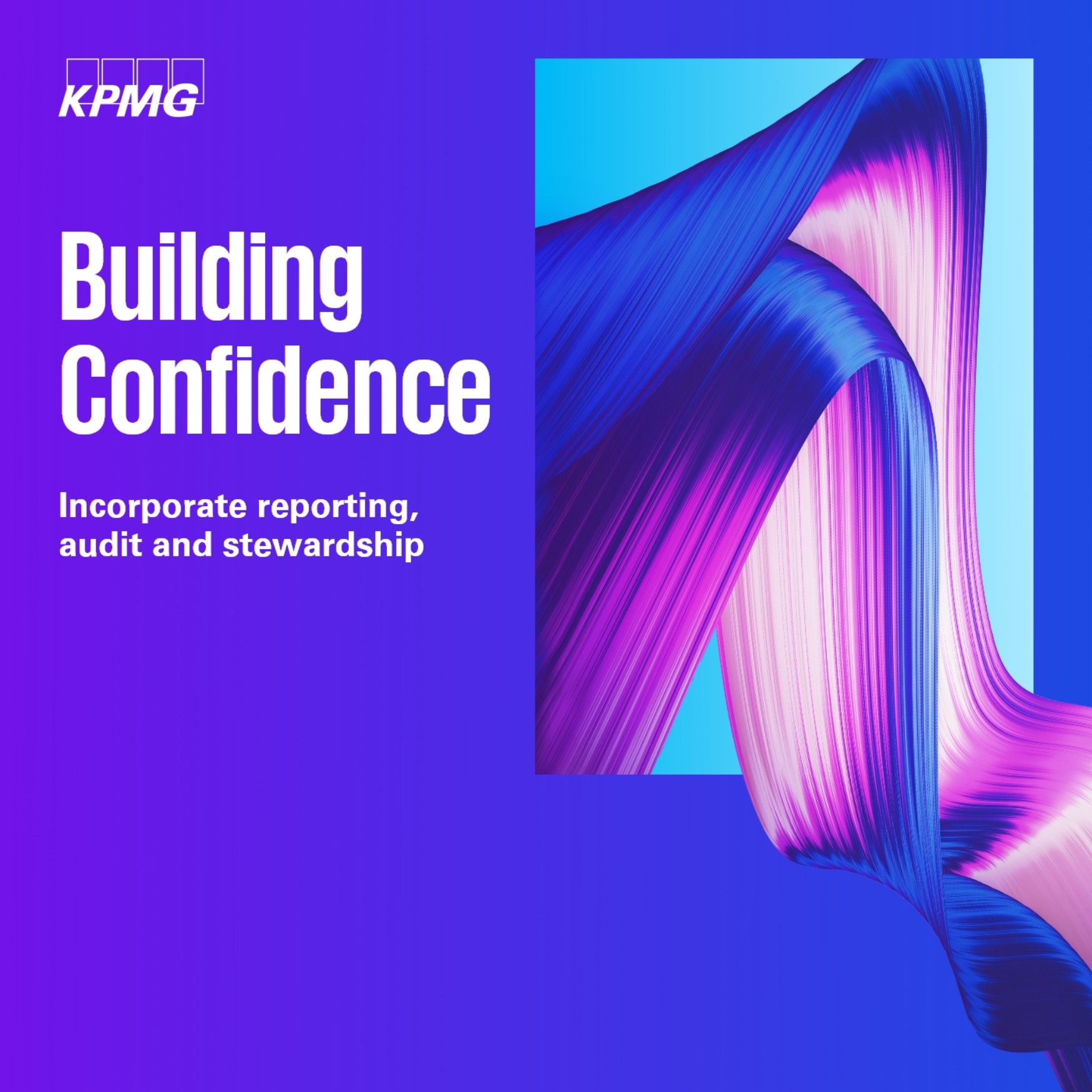 Listen to our podcast where we talk to the regulators, senior board members and subject matter experts about how audit reform can create 'deserved confidence' in corporate reporting, audit and stewardship. Hosted by KPMG's Phil Smart, Partner, with over 25 years of experience within the Financial and Insurance sector, working with global financial services clients in both the insurance and asset management industry.
Episodes
Thursday Nov 18, 2021
Thursday Nov 18, 2021
On our most recent episode, we were joined by Geraldine Lawlor, Global Head of Financial Crime and Jonathan Evans, the Chair of our Public Interest Committee and former Director General of MI5 to talk about financial crime and cyber risk. With developments in technology, preventing and detecting financial crime is rapidly evolving to be one of the biggest challenges facing organisations. In the episode, we explore lessons learnt, best practices and what questions Non-Executive Directors should be asking of management.