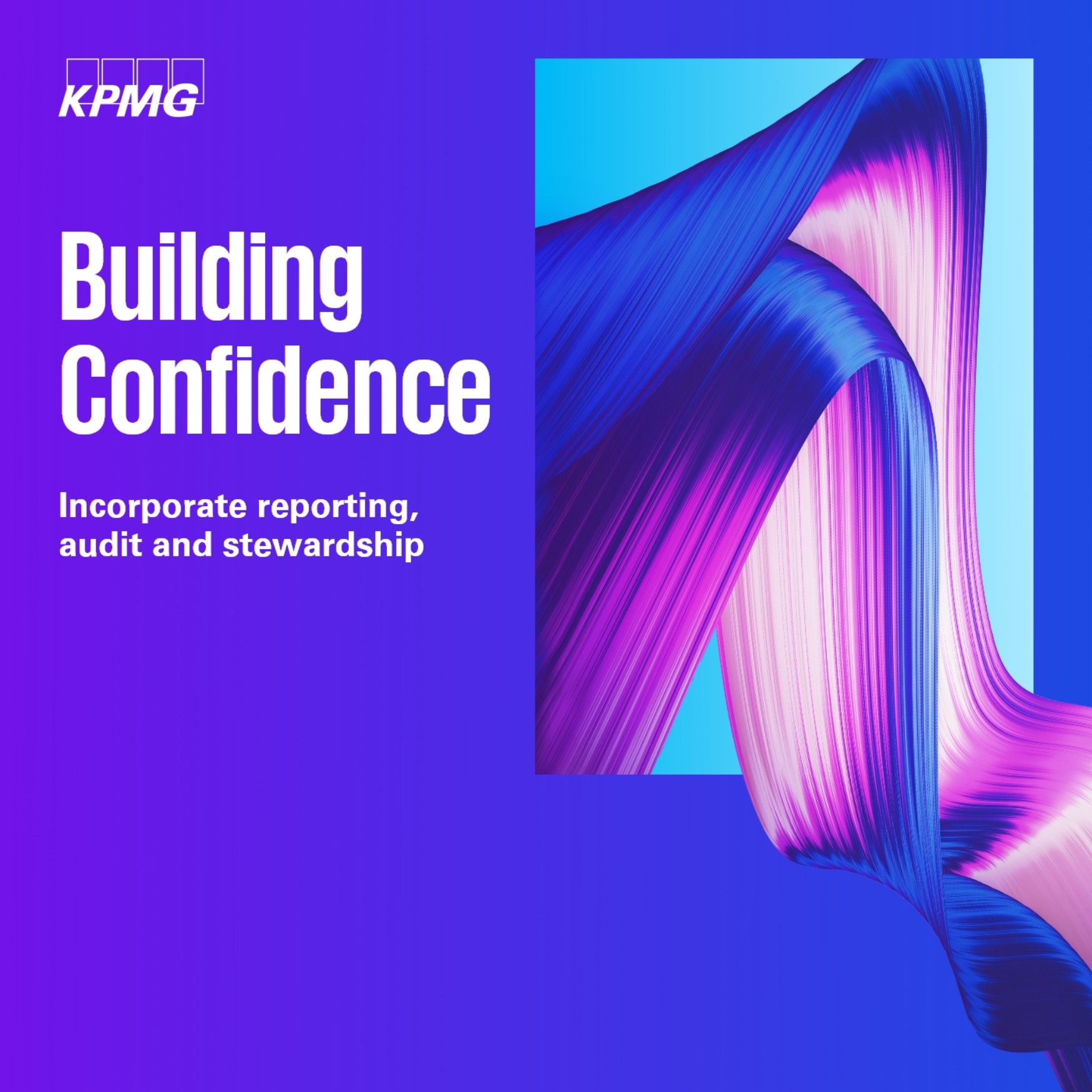 Listen to our podcast where we talk to the regulators, senior board members and subject matter experts about how audit reform can create 'deserved confidence' in corporate reporting, audit and stewardship. Hosted by KPMG's Phil Smart, Partner, with over 25 years of experience within the Financial and Insurance sector, working with global financial services clients in both the insurance and asset management industry.
Episodes
Monday Jun 27, 2022
Monday Jun 27, 2022
In this episode, Sir Jon Thompson, Chief Executive of the Financial Reporting Council (FRC) shares his views on the progress made on the Department for Business, Energy and Industrial Strategy (BEIS) consultation on "Restoring trust in audit and corporate governance". Launched in March 2021, this consultation was seen by many as a once-in-a-generation opportunity to reform the corporate regulatory landscape and received thousands of responses. Listen as Sir Jon discusses the latest developments since our first BEIS conversation last year and shares his insights on how the FRC is evolving, market competition, investor engagement and also the attractiveness of the UK as a place to do business and the attractiveness of audit profession in particular.
We also cover the recommendations on what companies should be focusing on in this reporting season, whether they should start making changes now or wait for further guidance.